Europe-wide ticket office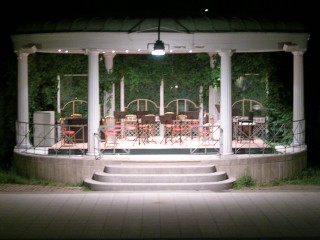 City Tours Europe owns a licence that allows it to work as a ticket office and can take care of the ticket sale for any kind of event anywhere in Europe, in combination with the organization of a bus trip or a sightseeing package by City Tours. This includes seats for concerts, theatre performances and further shows as well as admission tickets to museums, exhibitions, congresses and further institutions. Please note that we only rarely offer the booking of seats and entrance tickets as a single service: in general, we only act as a ticket office for customers who are also booking other services from our company.
The ticket booking as a single service
As for now, we assume the booking of tickets as a single service only for a few events and institutions with which we passed special agreements in the field of ticketing. If you want to know more about the events and institutions to which we can provide you with tickets or seats as a single service, please check the "ticket office" page corresponding to the country or the city of your choice on this website. For example: if you want to know for which events and museums in Vienna we can provide you with admission tickets, first select "Austria" from our upper menu, then click on "ticket office" on the left menu. You will find a list of all museums, concerts and theater performances for which you can book a ticket via City Tours Europe - even if you do not book any further service from our company. If for the country, region or city of your choice, you do not find the menu item "ticket office", it means we do not yet offer entrance tickets to events and museums as a single service in this particular country / region / city. In this case, please contact a local ticket office: they will be able to help you buy your tickets.